A Conversation with Author Dina Gachman
A Conversation with Author Dina Gachman
Join us as we talk with the So Sorry for Your Loss author about her experience writing about grief. We will touch on how she has learned to use humor in her healing process, as well as how interviewing others has helped her become less afraid of talking about grief.
November 16th, 2023
6-7PM MST – Virtual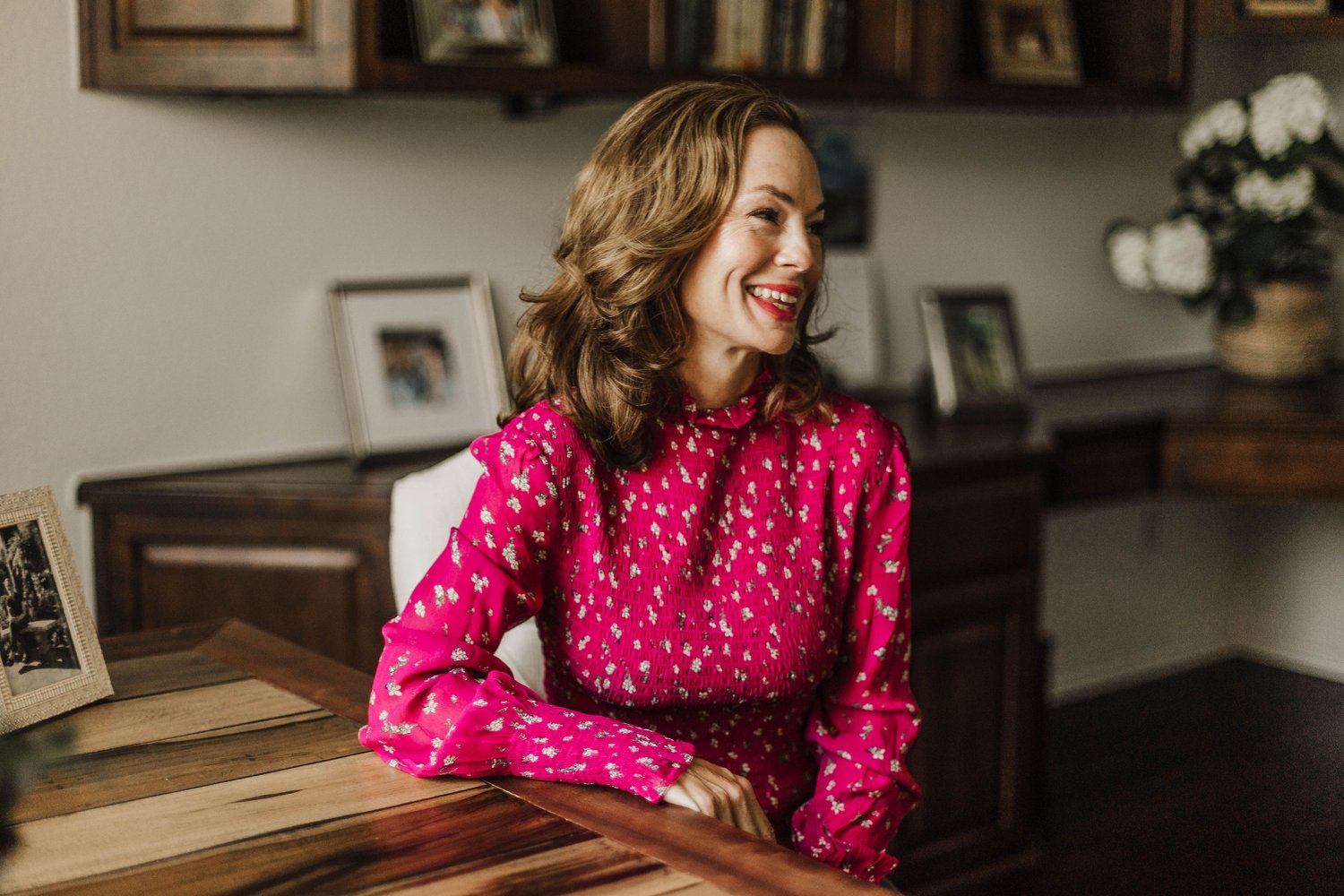 Dina Gachman is a Pulitzer Center Grantee, an award winning journalist, and a frequent contributor to The New York Times, Vox, Texas Monthly, Teen Vogue and more. She also writes a monthly movie column for The New York Times. She's a bestselling ghostwriter, and her first book, BROKENOMICS, was published by Hachette/Seal Press. Her new book of essays about grief, SO SORRY FOR YOUR LOSS, was published April 2023 by Union Square & Co.
She spent three years as head copywriter on Clio award winning content for UPROXX Studios.

She has appeared on ABC's 20/20, CBS We are Austin, Chicago's WGN and Texas Standard. She's written two comic books for Bluewater Comics, about legendary superheroes Marilyn Monroe and Elizabeth Taylor. She lives near Austin, Texas, with her husband and son.
Are you ready to build a compassionate understanding of loss?