Poetry and Loss Part 3:
A Writing Workshop with Charles Gillispie

Join us in-person for a writing workshop with published poet Charles Gillispie
October 28th, 9AM to Noon at Literacy Connects
200 E Yavapai Rd, Tucson, AZ 85705
This workshop is designed to help people learn how to write about suffering in ways that serve their greater wellbeing. This can most easily be defined as writing in a manner that honors loss and grief while serving to process and integrate the experience.
In this 3-hour workshop, Charles will review current research relating to the benefits of writing. The majority of our morning will involve relaying our stories, practicing several writing techniques and methods, and processing our time together. This workshop is for writers and non-writers alike, and participants don't need to be accomplished writers to attend.
The content of the workshop is based on recommendations from the National Association of Poetry Therapy and The Center for Journal Therapy.
This workshop and most of our programs are free-of-charge, and donations make it possible for us to offer these meaningful services. Thank you.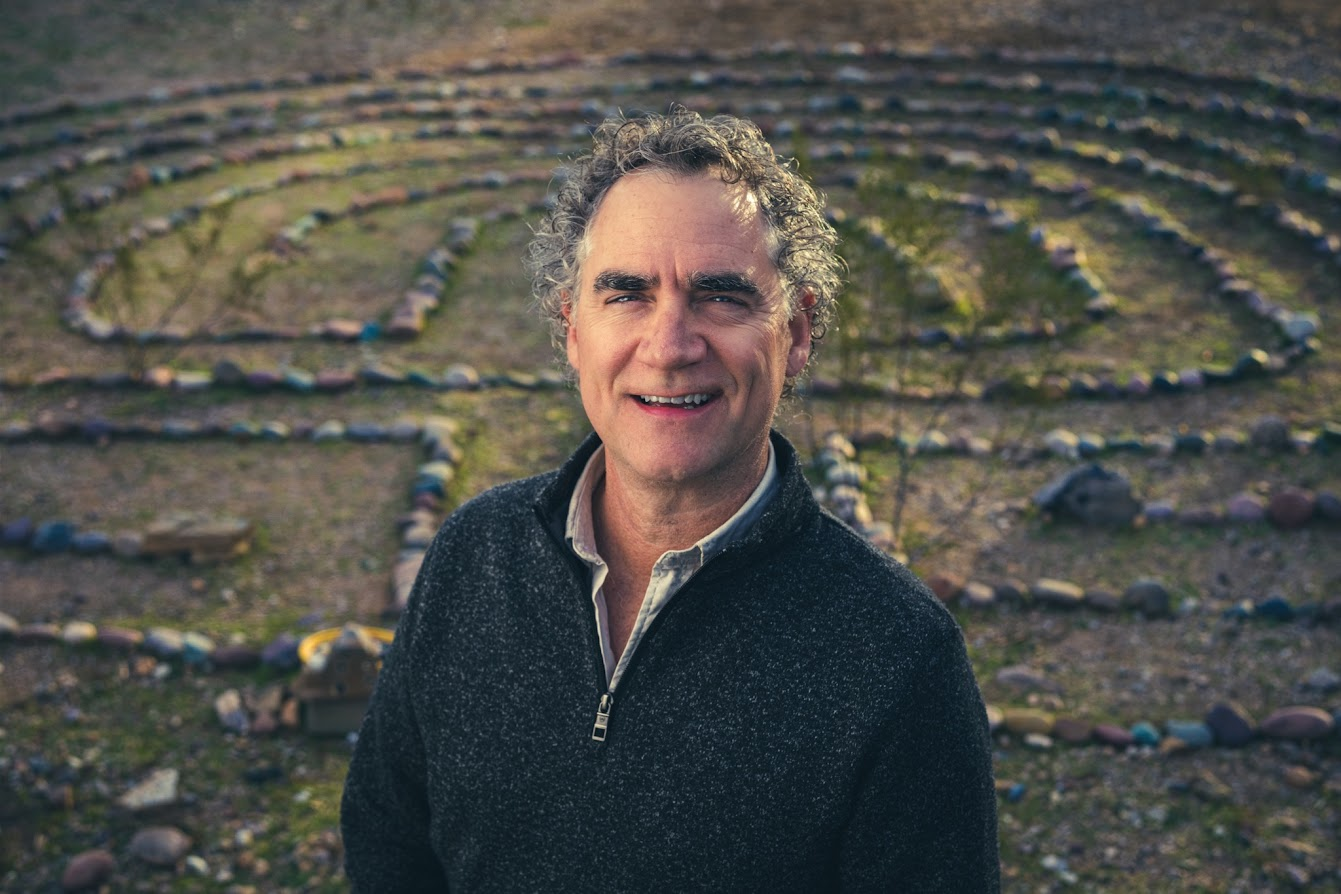 Charles Gillispie is a licensed counselor and a certified spiritual director with a Master of Fine Arts degree from the University of Arizona. He has published articles and poems describing his work combining creativity and counseling in Journal of Poetry Therapy, Labyrinth Pathways and Psychological Perspectives.
Charles has received grants from the Arizona Commission on the Arts and the Pima Arts Council in support of his work bringing creative writing to the mental health community. He has published two collections of poems, The Way We Go On (Backwaters Press, 2010) and Ever Loyal to the Story (League of Minnesota Poets, 2023, winner of the John Rezmerski Memorial Book Award). Most recently, his poems have appeared in ACM, December, and Oberon.
We Make It Easy To Make A Difference In Someone's Life
Are you ready to learn how to compassionately support a person who is grieving?