Self-Awareness: Exploring our Beliefs about Loss & Grief
Self-Awareness: Exploring our Beliefs about Loss & Grief
To be a skillful listening companion to someone in grief we must explore our personal inner landscape and look at our own losses and beliefs with compassion and care. We begin with self-awareness. How has loss impacted our life? What beliefs were helpful or harmful? Where did those beliefs originate? How did they influence us? How has our view changed over the years? This class is designed to help us go a little deeper with our own personal grief journey.
For those who have attended TLC's foundation course, Understanding Loss & Grief, this 2.5 hour class will be an exploration of our own personal stories and beliefs as they impact our capacity for being a skillful companion to someone in grief.
This interactive class is designed for people from all walks of life who occasionally find themselves in the company of someone in grief—an adult, child, client, patient, or friend—and want to provide comfort and care. In this class we will convey contemporary information about grief support, as well as teach skills and best practices you will easily remember when the need arises.
This foundation class will enable you to effectively build upon your knowledge and skills when participating in future TLC classes that specialize in various types of losses.
Looking at the many losses in our life—grieved or not.

Discovering our personal beliefs about our own loss and grief, and those of others

Examining the source of those beliefs, how they shaped us and drive our thoughts and responses about loss and grief.

Learning to honor all beliefs regardless of what ours are

Understanding how self-awareness can deepen our relationship with ourselves and others.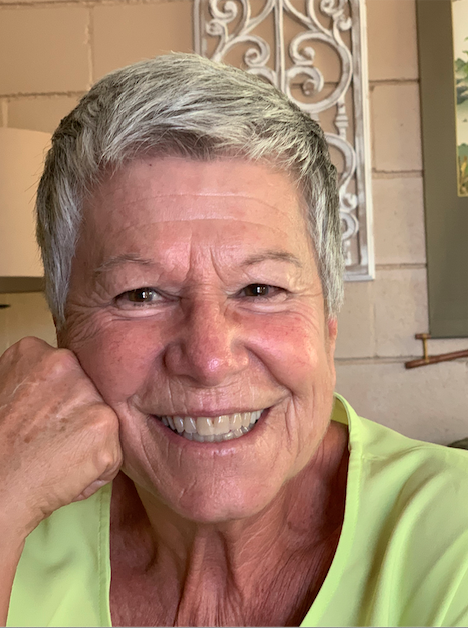 Martie Adler has spent most her career in higher education, in senior leadership and faculty roles. The last ten years have been spent as an organizational development consultant and executive coach. Martie has owned her own business for 25 years, providing consultation and coaching globally, focusing on mindful leadership, trust, and transition and change. In working with teams and organizations, Martie created and facilitated learning programs to address loss and change, assisting them with acknowledgment, open expression, and acceptance of diversity of thought and belief. 
Martie received degrees from Purdue University in Organizational Behavior, Organizational Development, and Curriculum Design.  She received her master facilitator certification and has facilitated workshops throughout the world on trust, change and transition, and mindful living.  She became an end of life Doula with a focus on assisting people in the process of dying, death, and grief, with the intention of providing space for authentic conversation within a safe and trusted partnership.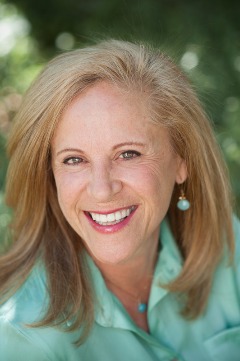 Marianna is an author, minister, and spiritual counselor. In her first book, Being There for Someone in Grief, Marianna shares essential lessons for supporting people grieving from death, loss, and trauma. It is used as a guide for hospice volunteers and as a textbook for those learning to work with people in grief. It was endorsed by Stephen Levine, who wrote: "Marianna's life work is just what the heart calls for…" Her current manuscript, Stitching the Heart Back Together ushers in the idea that walking through the grief journey can ultimately deepen our capacity for compassion, humility and kindness, paving the way for a life marked by generosity and love.
In 1990, Marianna founded Children to Children—a Center for Children and Families in Grief, serving as Executive Director. In 2000, they merged with Tu Nidito, and today she serves as a Lifetime Emeritus Board Member of that organization. As a result, since 1990, thousands of children and adults in Southern Arizona have had effective, loving, supportive care as they journeyed through grief.
We Make It Easy To Make A Difference In Someone's Life
Are you ready to learn how to compassionately support a grieving loved one?