The Grieving Brain:
The Surprising Science of How We Learn From Love and Loss
A Virtual Workshop With Author
Mary-Frances O'Connor, PhD
December 3, 2022 10:00-11:15am
In her latest book, The Grieving Brain: The Surprising Science of How We Learn From Love and Loss, renowned grief expert and neuroscientist shares groundbreaking discoveries about what happens in our brains when we grieve, providing a new paradigm for understanding love, loss, and learning.
The Grieving Brain addresses:
Why it's so hard to understand that a loved one has died and is gone forever

Why grief causes so many emotions—sadness, anger, blame, guilt, and yearning

Why grieving takes so long

What happens in the brain during grief

The distinction between grief and complicated grief

Why we ruminate so much after we lose a loved one

How we go about restoring a meaningful life while grieving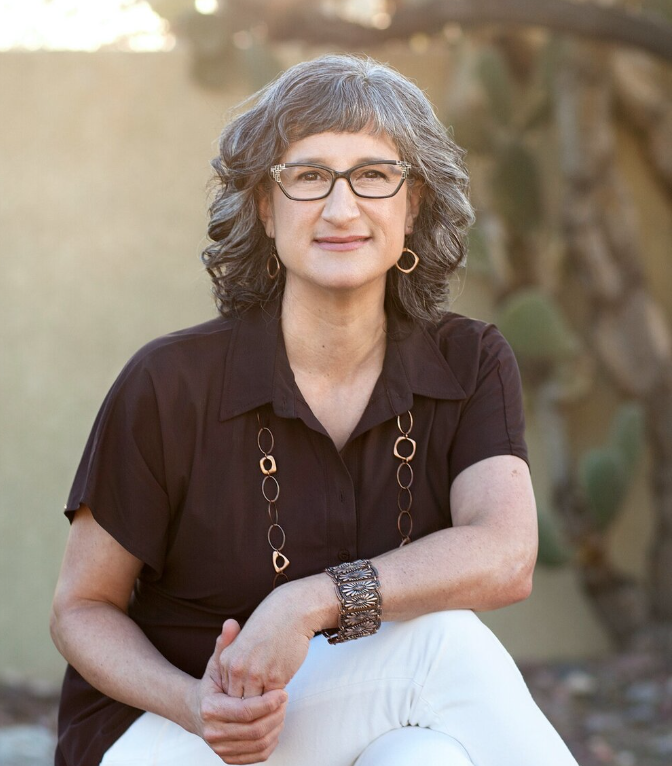 Mary-Frances O'Connor, PhD is an associate professor of psychology at the University of Arizona, where she directs the Grief, Loss and Social Stress (GLASS) Lab, which investigates the effects of grief on the brain and the body. O'Connor earned a doctorate from the University of Arizona in 2004 and completed a fellowship at UCLA. Following a faculty appointment at UCLA Cousins Center for Psychoneuroimmunology, she returned to the University of Arizona in 2012. Her work has been published in the American Journal of Psychiatry, Biological Psychiatry, and Psychological Science, and featured in Newsweek, the New York Times, and The Washington Post. Having grown up in Montana, she now lives in Tucson, Arizona. For more information go to https://www.maryfrancesoconnor.com/
We Make It Easy To Make A Difference In Someone's Life
Are you ready to learn how to compassionately support a grieving loved one?