Educational workshops that aim to cultivate compassionate support in the areas of loss, grief and transition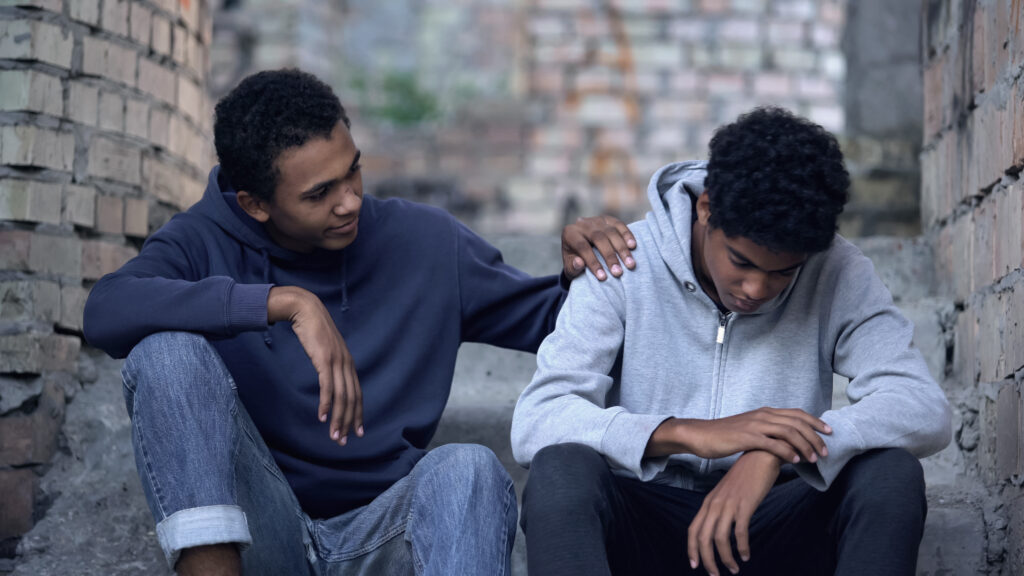 All people grieve. It's a multifaceted yet completely natural response to loss that often looks and feels different to each person experiencing it. 
At TLC— The Learning Community for Loss, Grief, and Transition—we teach the skills needed to identify and understand grief, and how to offer tender loving care to others and to yourself—making it easier to make a difference in someone's life.
We teach the ABCs of TLC.
We Make It Easy To Make A Difference In Someone's Life
Here are some of our workshops:
Being There for Someone in Grief
Do you want to help, but feel unsure how to support someone who is experiencing grief?
Join us for this three-part series that incorporates poetry and creativity as means of coping with loss.
Supporting Those Who Are Grieving the Death of a Person from Suicide
Learn the  practical skills for supporting those grieving a death from suicide.
A grief education course with the goal of increasing knowledge of what grief is and how it works.
We hold space for you, so you can hold space for them.
Listening to another person is perhaps the greatest gift we can give one another. But it's not always an easy or comfortable thing to do.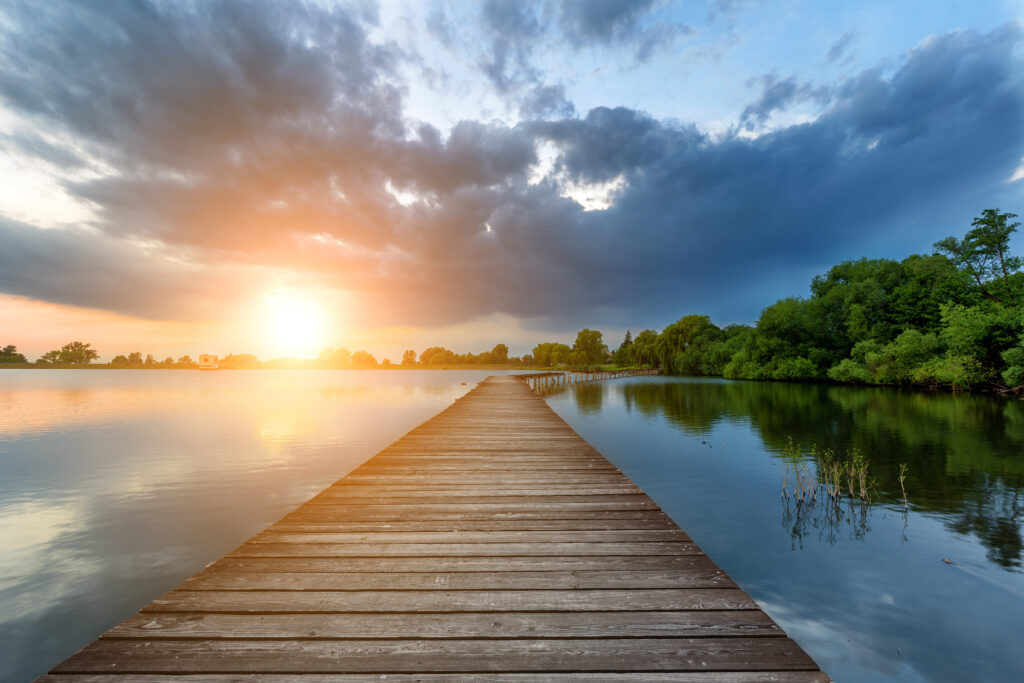 We think we need to say or do just the right thing to lessen their pain. 
Truthfully, the journey is theirs to take but you can learn to be there for them in a healing way—one that is welcomed, helpful, and kind. 
At TLC we'll teach you how to be present and to express your own warm-heartedness, vulnerability, and compassion when you're with someone who is grieving. 
Together, we'll teach you how to support someone in grief —
even if that someone is you.