Grief is not a straight line or experienced in the same way for everyone.
All people grieve no matter their age, background, or lifestyle. 

Grief can be the result of any number or types of loss, including changing relationships, the loss of health or mobility, having a miscarriage, the death of a loved one, job loss, retirement, or a change in one's future plans.

Grief can be experienced emotionally,

physically, cognitively, behaviorally, and spiritually. 

Skills for supporting those in grief, particularly the act of listening, can be learned.

Anyone can learn to be comfortable in emotionally painful situations and feel empowered to stay and support someone in grief—in a way that is welcomed, helpful, and kind.

Grief—hard as it may be—when well-supported,  can ultimately help people grow, transform, and heal in remarkable ways.
To teach people practical skills for supporting those experiencing grief from life's losses and transitions.
A world where grief is understood and accepted as a natural response to loss, and where people are well-supported as they grieve. 
Meet the Board of Directors
Kris Masalsky

— President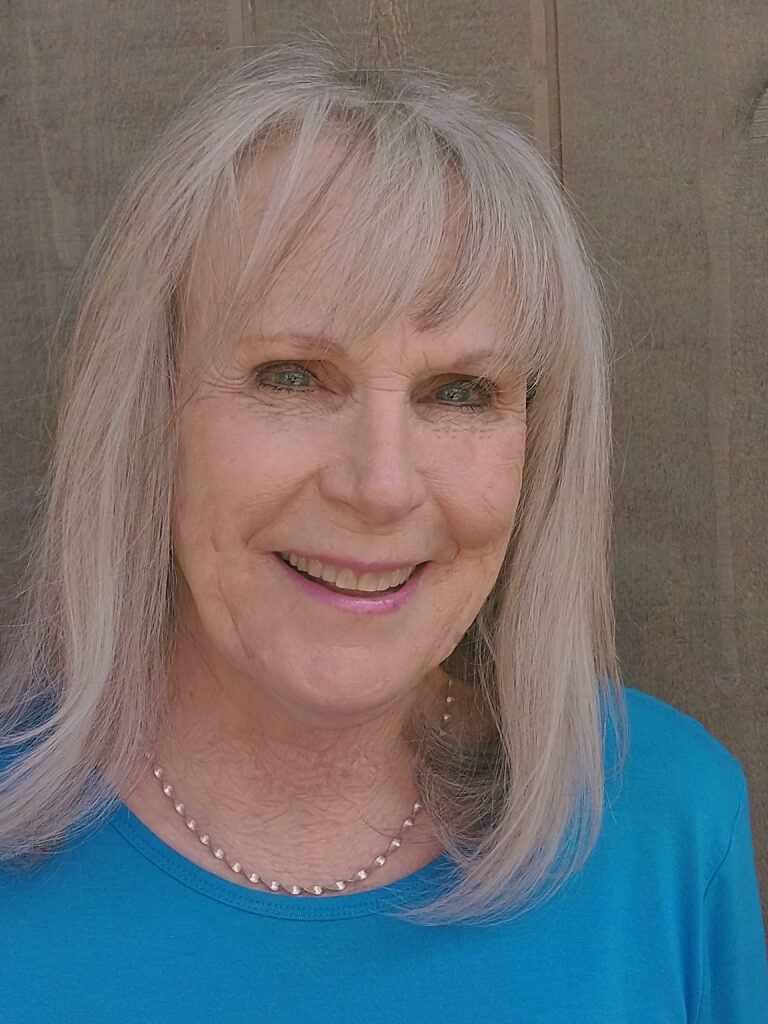 Originally from the Boston area, Kris traveled throughout the U.S., lived for several years in Colombia, S.A., then settled in Tucson to complete graduate studies in education. In addition to teaching and administering adult education programs and operating a small empanada shop, Kris and her husband raised two beautiful children. Their lives changed when their son, Paul, died from suicide in 2008. Since that time, Kris has been involved with numerous community groups whose goal is to help educate and reduce the stigma surrounding mental health and suicide. In addition to providing education and training in suicide prevention and postvention to Tucson's community-wide Stephen Ministers-in-Training Program, Kris has participated in local and national panel discussions regarding the significance of peer grief support within families and communities. 
She continues to co-facilitate survivors of suicide loss groups, which offer support to individuals who are living with the suicide death of a beloved person. Kris remains committed to honoring Paul's life by continually learning about best practices surrounding mental health and suicide prevention, and by striving to live with kindness and compassion.
Laura Brinckerhoff — Vice President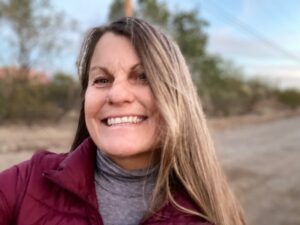 Laura is a Tucson Native, a Licensed Professional Counselor and certified Advanced Compassionate Bereavement Facilitator through the Miss Foundation. Following years of cascading losses, Laura turned her personal and professional lens to understanding and supporting the grief process. She attended TLC's Pilot workshop, read extensively and by May of 2021 completed her initial and advanced training with Joanne Cacciatore, PHD (Bearing The Unbearable) Her private practice is now focused on helping people navigate their grief journeys. 
Additionally, she worked as a Substane Abuse/Recovery Counselor since 1990.
Laura is a Tacheria School of Spiritual Direction Graduate (2018) and a legal Animist Minister through the Web of Life, Animist Church (2020). Laura is an animal tender, a writer and a lifelong learner, always digging deeper for insight, self awareness and growth in order to better serve others and our planet.
She is delighted to be of service through the TLC board to carry the message of compassionate grieving and support to the Tucson community. 

Abby Hungwe is the Managing Director of Owl & Panther. She has been involved with O&P since 2008. Beginning as a participant of the expressive arts program, shortly after she arrived in Tucson from Zvishavane, Zimbabwe. Abby completed her graduate studies at Southern Arkansas University, and is passionate about community building and community education. Her role at Owl & Panther helps her fulfill this passion. She works with a committed team to support refugee families in their journey to find healing in community.
As someone who has also experienced severe trauma, and various levels of loss and grief in her adult life, Abby recognizes the value of healing-centered engagement in the wellbeing of individuals and communities. She actively seeks out opportunities to practice as well as promote kindness and compassion.
Cydne believes she has been called to serve and to teach.  She is honored to perform both of these roles as the Learning Center Coordinator for the Adult Basic Literacy Program at Literacy Connects.  In her position, she trains, coaches, and mentors volunteers who tutor adult learners in basic literacy and high school equivalency attainment. Cydne also tutors adult learners and is known to provide the "push" many learners welcome on their educational journey.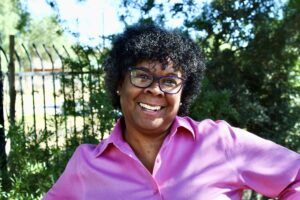 Her own educational journey includes graduating from the Tacheria Interfaith School of Spiritual Direction and the African American Leadership Institute of Southern Arizona.  Cydne has also served many years in lay leadership for her church.
Grief, loss, and transition confronted Cydne in 2010, three years after her father's death.  It was then she began actively unraveling as a means to healing.  This process has continued through the deaths of her grandmother and mother in 2016.  There is community in all that she has learned and will learn; this is another opportunity to serve and teach.
Board Members in Alphabetical Order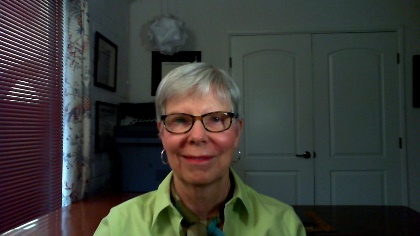 Mary is retired from a career in public service, where she sought to ease suffering and improve the lives of adults and families in need of health and social services. She worked for the State of California building and nurturing innovative, community-based programs for people living with AIDS, chronic illness, and alcohol and drug addiction. Later she returned to graduate school at the University of Arizona, earning a doctorate in interpersonal communication in the health care setting. She put her advanced knowledge to work teaching university students and others about how communication both affects, and is affected by, our health and our relationships. For more than ten years she was a volunteer facilitator for Tucson's Children of Divorce program. More recently she contributes to research studying new ways to educate patients about their health.
Mary has the heart of a public servant and educator. Having encountered and learned from grieving many personal losses, she is honored to serve the Tucson community as a TLC Board member.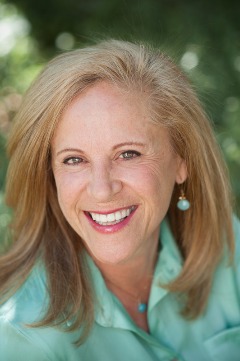 Marianna is an author, minister, and spiritual counselor. In her first book, Being There for Someone in Grief, Marianna shares essential lessons for supporting people grieving from death, loss, and trauma. It is used as a guide for hospice volunteers and as a textbook for those learning to work with people in grief. It was endorsed by Stephen Levine, who wrote: "Marianna's life work is just what the heart calls for…" Her current manuscript, Stitching the Heart Back Together ushers in the idea that walking through the grief journey can ultimately deepen our capacity for compassion, humility and kindness, paving the way for a life marked by generosity and love.
In 1990, Marianna founded Children to Children—a Center for Children and Families in Grief, serving as Executive Director. In 2000, they merged with Tu Nidito, and today she serves as a Lifetime Emeritus Board Member of that organization. As a result, since 1990, thousands of children and adults in Southern Arizona have had effective, loving, supportive care as they journeyed through grief.
Barbara Rose Gaynor Certified Life Coach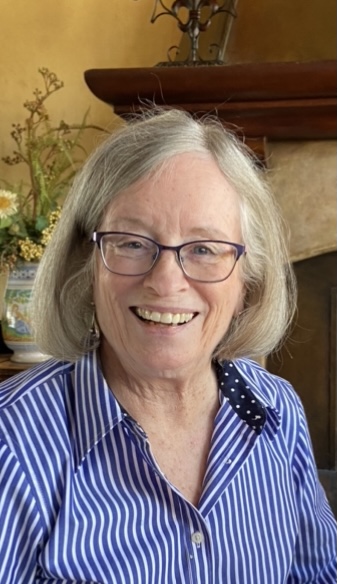 Barbara Rose's life has been defined by a deep love of education and learning. Teaching at all age levels, and in a number of content areas and settings, has been rewarding throughout her long career. Teaching high school English on both coasts was followed by a seven-year stint teaching preschool at Tucson Community School. Taking the year-long program in Team Management and Leadership Training emphasized the benefits and synergy of working closely with others. A decade of being a solopreneur leading Life Design Enterprises as a certified life coach followed. Sierra Tucson treatment center sought her services for the Progressions Program; while there, Barbara Rose was able to develop skills in lecturing on psychoeducational topics and leading process groups on grief.
 Interest in the role of grief in relationship to addictions continued when she moved to Sabino Recovery and led grief groups utilizing poetry therapy. Dedicated to aiding all people in living authentic and joyful lives, Barbara Rose is a founding member of the Tucson Coaches Alliance and Singing Bird Sangha.
The Rev. Frank R. Williams, PhD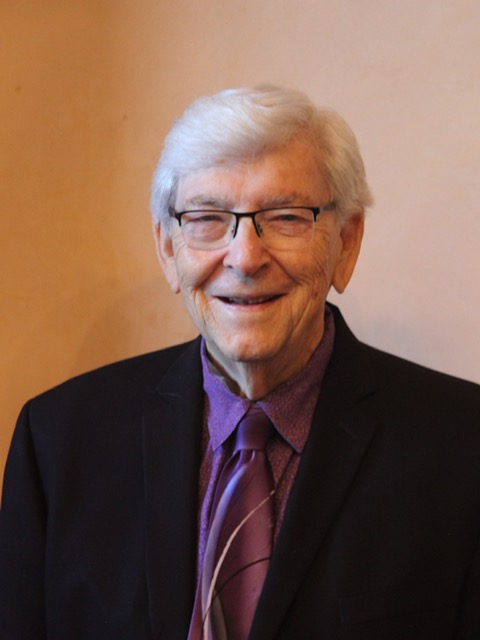 Frank is a Community Educator for Casa de la Luz Hospice, having retired as their Director of Social Services – a position he held for eleven years. He is the founder of the Divorce Recovery program of Tucson, and co-Director of the Tacheria Interfaith School of Spiritual Direction.
The author of many articles and booklets on issues of loss, grief and life transitions, Frank is a sought-after speaker and workshop leader focusing on the topics of dying, death and divorce.
He has served as Executive Director at Family Counseling Agency/Our Family Services; twenty years as a professor within the Family Studies faculty at the University of Arizona; and a United Methodist Minister in several Arizona and California churches. Active on many community Boards, he is a member of the Casa de la Luz Foundation and on the Tucson End of Life Care Partnership.
Along with professional credentials and educational expertise, our dedicated teaching staff includes those who have lived experiences as well as having accompanied numerous individuals as they walk this path of loss, grief and transition.
Our Board of Directors is made up of open-hearted, experienced professionals dedicated to helping normalize dialogue and education surrounding loss and grief.
We Make It Easy To Make A Difference In Someone's Life
Are you ready to learn how to compassionately support a person who is grieving?