Loss from Divorce, Separation
or Break-Up
Ending a relationship elicits grief that is both similar and different than grief as a result of death. Education about the many facets of the journey can prepare us for navigating our grief, and that of our children or others, with compassion, care, and understanding. 
Our goal at TLC is to create a community where grief is understood and accepted as a natural response to loss, and where people learn the elements of good grief support. This class is designed for a person who is experiencing the loss of a significant relationship through divorce, separation or break-up, as well as those who are supporting friends or family members as they grieve. During this time, we will explore practical, comforting and non-intrusive ways to "be there" for ourselves and others.
Please join us as we learn together in a safe, welcoming and non-judgmental setting.
The many facets of divorce / separation / break-up

Grief and Loss: Similarities and differences between death and divorce / separation / break-up

Helpful ways to support children and adults

What to say, what not to say

The journey of transition and new beginnings

Support systems for resilience
The Rev. Frank R. Williams, PhD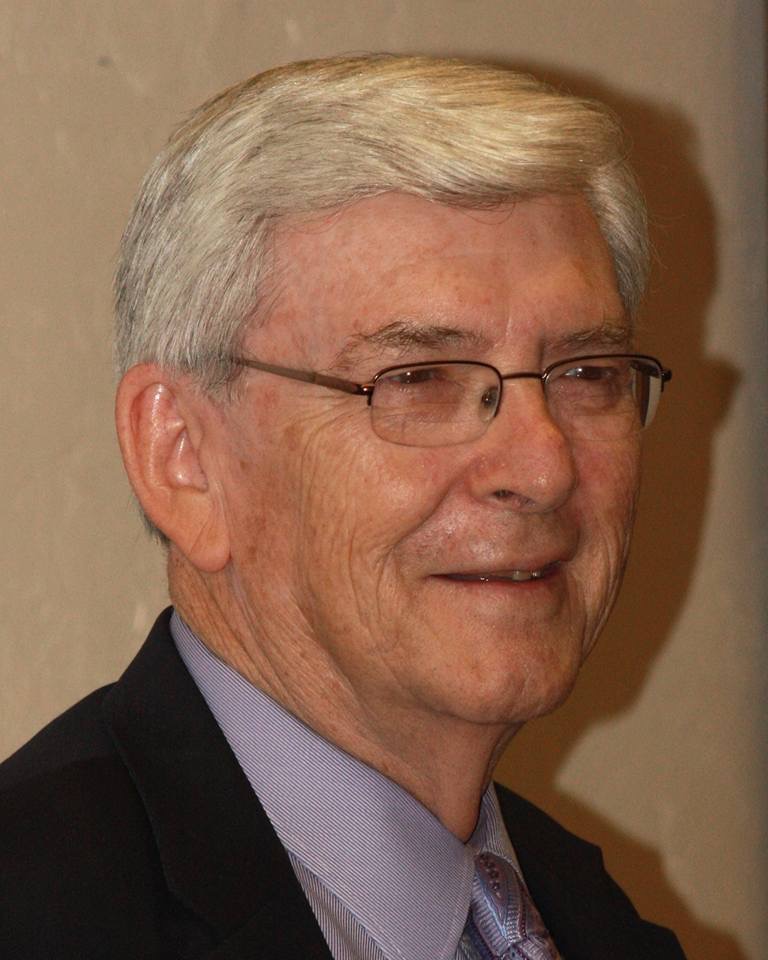 Frank is a Community Educator for Casa de la Luz Hospice, having retired as their Director of Social Services – a position he held for eleven years. He is the founder of the Divorce Recovery program of Tucson, and co-Director of the Tacheria Interfaith School of Spiritual Direction.
The author of many articles and booklets on issues of loss, grief and life transitions, Frank is a sought-after speaker and workshop leader focusing on the topics of dying, death and divorce.
He has served as Executive Director at Family Counseling Agency/Our Family Services; twenty years as a professor within the Family Studies faculty at the University of Arizona; and a United Methodist Minister in several Arizona and California churches. Active on many community Boards, he is a member of the Casa de la Luz Foundation and on the Tucson End of Life Care Partnership.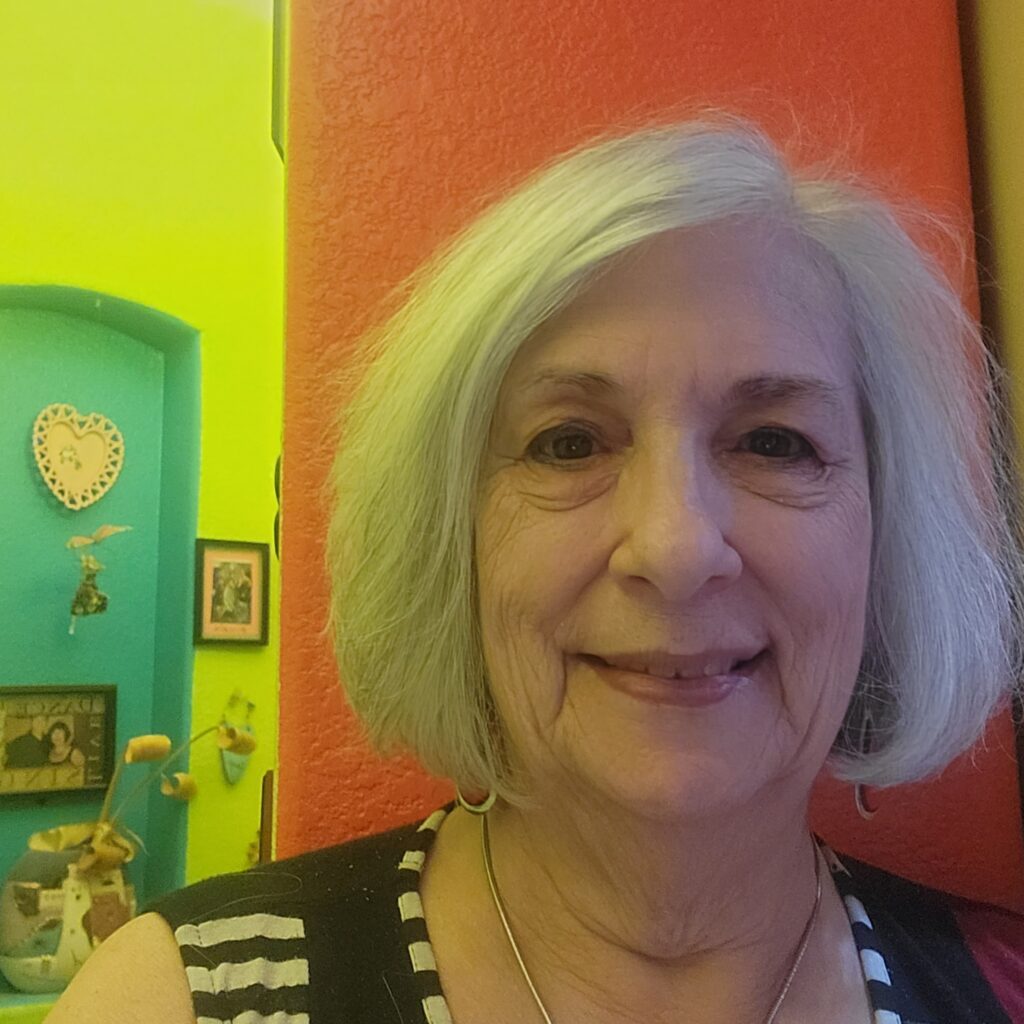 Ilynn Adler has been an educator throughout her professional career. In 1972 she moved from Michigan to Tucson and began to teach Art and Language Arts tojunior high school students. Simultaneously, she attended University of Arizona for her M.Ed. in Counseling and Guidance. After graduation Ilynn became a school counselor in the same school for 27 years, and was named the Outstanding Middle School Counselor of the Year in 1998.
In 2002, Ilynn began a second career, teaching the Arizona Department of Education's Tobacco and Drug Prevention programs to teachers in Pima County. From this she moved into helping Pima County public schools create wellness programs for their communities.
The end of her 30-year marriage in 2002 presented Ilynn with a significant opportunity to work through grief, loss, and eventually transition while attending the Divorce Recovery, Inc. program. From this healing process, she went on to join the program's board of directors, and to become a trainer and managing director – and she continues to volunteer as a group leader.
In 2016, Ilynn retired a second time, to focus on art, spiritual connections, and her grandchildren. She is delighted to be working with TLC to establish a wonderful community organization that will offer help to others during challenging times of grief, loss and transition.
We Make It Easy To Make A Difference In Someone's Life
Are you ready to learn how to compassionately support a person who is grieving?