Supporting Those Who Are Grieving the Death of a Person from Suicide
At some point in your life, you may find yourself in situations where a friend, a co-worker, a neighbor, a client or anyone within your community is grieving the death of someone who has died from suicide. You want to reach out and provide support, but you don't know what to do and you're afraid of saying the wrong thing. 
Join us for a free virtual workshop where we explore how we can show up under these circumstances. 
It's natural and normal to feel helpless when we're confronted with situations in which we have had little or no experience. As a result of the tremendous societal and global stigma that surround suicide, this issue becomes exceedingly complex.
At TLC  our goal is to create a community where grief is understood and accepted as a natural response to loss, and where people are well-supported as they grieve. In this class, we will explore societal beliefs about suicide, discuss how language helps to shape our attitudes and examine the traumatic grief surrounding suicide.
In addition, we will focus on teaching practical skills for supporting those grieving a death from suicide. Please join us as we explore and learn together within a safe and compassionate setting.
Self-reflection regarding individual beliefs and attitudes about suicide

The significance of language

Things that complicate suicide grief

Helpful ways of providing support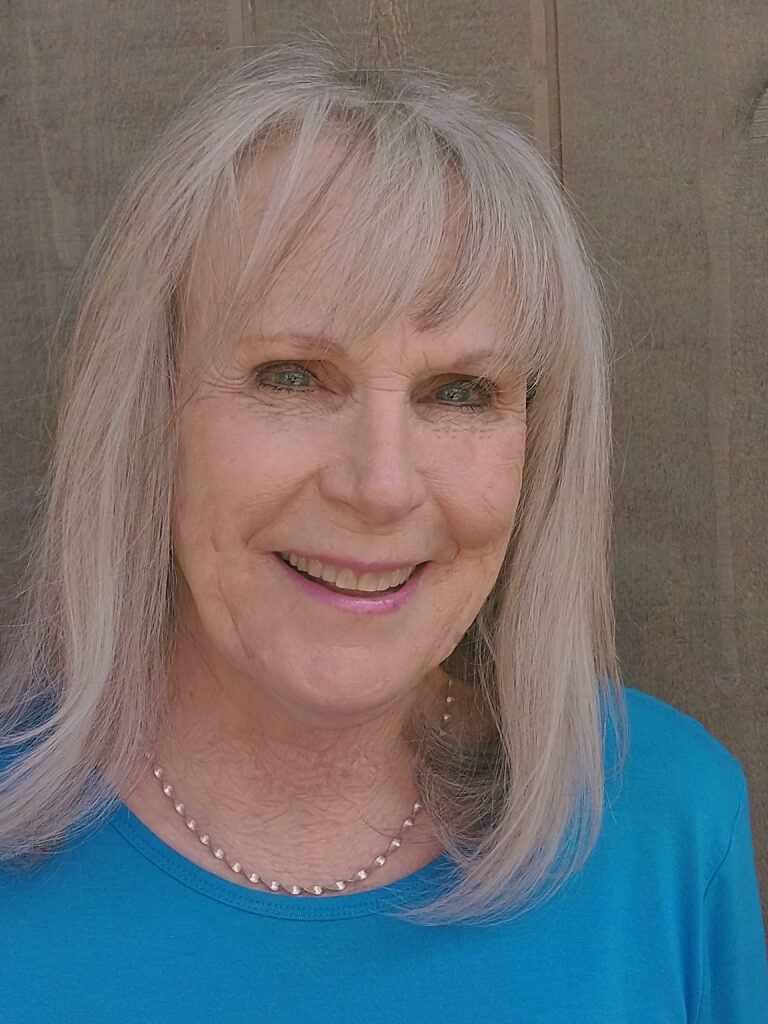 Originally from the Boston area, Kris traveled throughout the U.S., lived for several years in Colombia, S.A., then settled in Tucson to complete graduate studies in education. In addition to teaching and administering adult education programs and operating a small empanada shop, Kris and her husband raised two beautiful children. Their lives changed when their son, Paul, died from suicide in 2008. Since that time, Kris has been involved with numerous community groups whose goal is to help educate and reduce the stigma surrounding mental health and suicide. In addition to providing education and training in suicide prevention and postvention to Tucson's community-wide Stephen Ministers-in-Training Program, Kris has participated in local and national panel discussions regarding the significance of peer grief support within families and communities. 
She continues to co-facilitate survivors of suicide loss groups, which offer support to individuals who are living with the suicide death of a beloved person. Kris remains committed to honoring Paul's life by continually learning about best practices surrounding mental health and suicide prevention, and by striving to live with kindness and compassion.
Carol S. Miller, Licensed Clinical Social Worker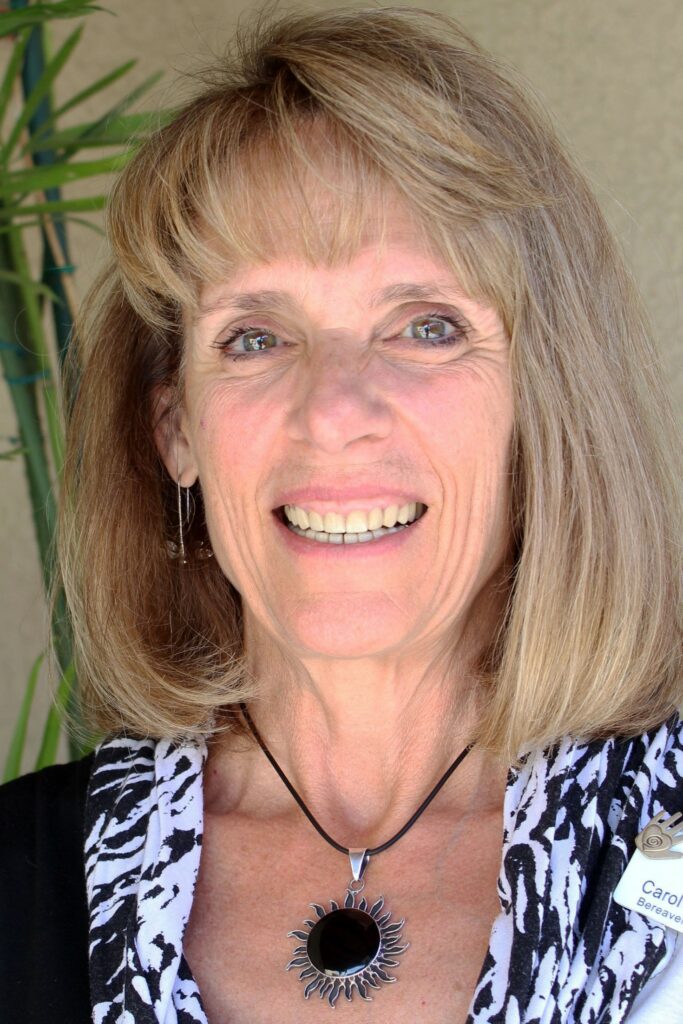 Carol began her career with Casa de la Luz Hospice in 2011 as a community social worker, after moving to Tucson from the East Coast. Within a few months, her position expanded to include bereavement counseling, and in May of 2014, she accepted the position of Bereavement Coordinator. This led to her appointment as Casa's Bereavement Program Manager in early 2018. While living in Northern Virginia, she owned a private practice at The Center for Well Being in Falls Church, VA. During that time, in the July 2009 issue of the Washingtonian Magazine, Carol was recognized as one of the Metropolitan D.C. area's Top Therapists in the area of grief counseling.
Carol currently holds the following certifications: Certified Creative Grief Support Practitioner, Certified Compassionate Bereavement Care® Provider, Certified Clinical Trauma Professional, Certified Mind-Body Skills Group Facilitator and Certified Daring Way™ Facilitator (through Dr. Brené Brown's work). Carol's personal and professional history with grief and loss have spanned a period of more than 30 years. "We are all connected. It is through our vulnerability, struggles, and times of pain that we can find our greatest sources of love, support, guidance, and compassion, and thus move forward into healing and transformation."
We Make It Easy To Make A Difference In Someone's Life
Are you ready to learn how to compassionately support a person who is grieving?